Alessandro Caruso
Managing Director & Principal Architect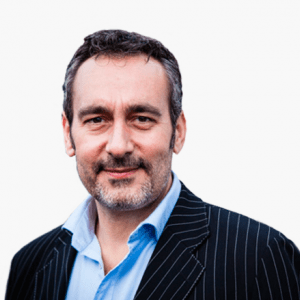 Originally from Sicily, Alex is a specialist consultant in Healthcare design.  Additionally, he is a RIBA Client Adviser, offering strategic advice to clients at a project's business case stage.  Furthermore, he acts as Dementia Design Champion for several NHS Trusts and organisations.
Alex excels in the healthcare sector and can naturally design wellbeing into the Education, Commercial, Conservation and Residential sectors.
As a professional member of RIBA, MAPM, RMaPs and IHBC, Alex enjoys creating synergies with collaborative, multi-disciplinary teams.
Alex's work is his passion and he thrives on designing Client briefs and developing concept designs. Additionally, his attention to detail ensures continuity and quality of design.
Alex co-founded ACA with Amelia, sharing responsibility for management strategy and organic business development.
With a strong belief in sharing knowledge and best practice, Alex attends national and international conferences, conventions, colleges and universities, where he delivers his own presentations about his experiences and discoveries within the industry.
If and when Alex has any downtime, he enjoys travelling and visiting places of architectural interest, cycling, going to the theatre and cinema.