Andy Steele
Non Executive Director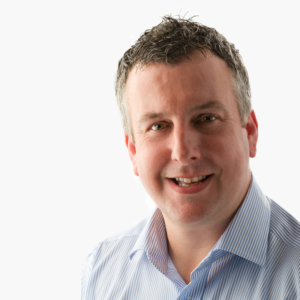 Andy is both a Chartered and Certified Chartered Accountant who set up 360 Chartered Accountants in 2010 having previously worked at a mid-tier Chartered Accountancy practice since finishing his A levels.
Unlike many accountants Andy has been through the process of setting up, growing and systemising his business and looks forward to helping the Directors at ACA do the same.
Away from work Andy enjoys spending time with his family and watching Hull City play across the country.