Dr Alison Rose-Quirie
Consultant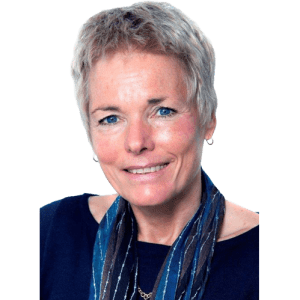 Alison's early career began as a Prison Governor.  She was first operational female into Wandsworth prison and youngest Governor of a male prison on transfer to the independent sector. She became MD of GSL (now G4S) prisons and immigration and advised on international development projects.
A change in career path to secure mental health saw Alison become MD for Priory and later Care UK. She led the development of innovative rehabilitation services and a unique philosophy of care, always putting the service user at the very heart of the business. She was twice elected to Chair the Independent Mental Health Alliance and championed the cause of the sector and service users.
Alison became involved in Parliamentary Groups, Ministerial Advisory Groups and co- authored, "The Pursuit of Happiness, a new ambition for our Mental Health services in 2014".
Until taking the decision to step out of operational management, Alison was the CEO of the multi award winning Swanton Care and Community.
Alison is on the Board of Care England and a founder trustee of Learning Disability England. She is also a visiting Chair for the CQC and a Special Advisor for the LGA for Peer Reviews of Commissioning for Better Outcomes.