Hazar Tubeileh
Architectural Assistant Part II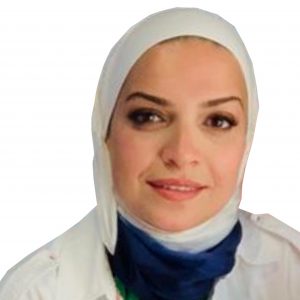 Hazar is a qualified part II Architectural Assistant.  She graduated B.Arch from the Mackintosh School of Architecture and PG Dip.Arch from the University of Strathclyde in 2009 .
Originally from the middle east, Hazar was born in Jordan.  She lived in Oman and moved to the UK at the age of 17 to study Architecture.
Not only has Hazar qualified as a part II architectural assistant in the UK, but it has also become her home – the place she became a wife and a proud mother of 3.
Hazar's work experience extends back to her roots.  She worked as an architectural designer in both Jordan and Oman and is a member of the Oman Society of Engineers.
Proud of her multi-cultural experiences and having travelled to more than 11 countries over the years, she is most influenced and passionate about translating these experiences into her designs.
Hazar's strengths lay in the concept design stage converting an idea into reality.
She enjoys cooking, travelling, and spreading positivity.