3D Visualisations
We translate our technical drawings into
realistic 3D visualisations

, making your project come to life!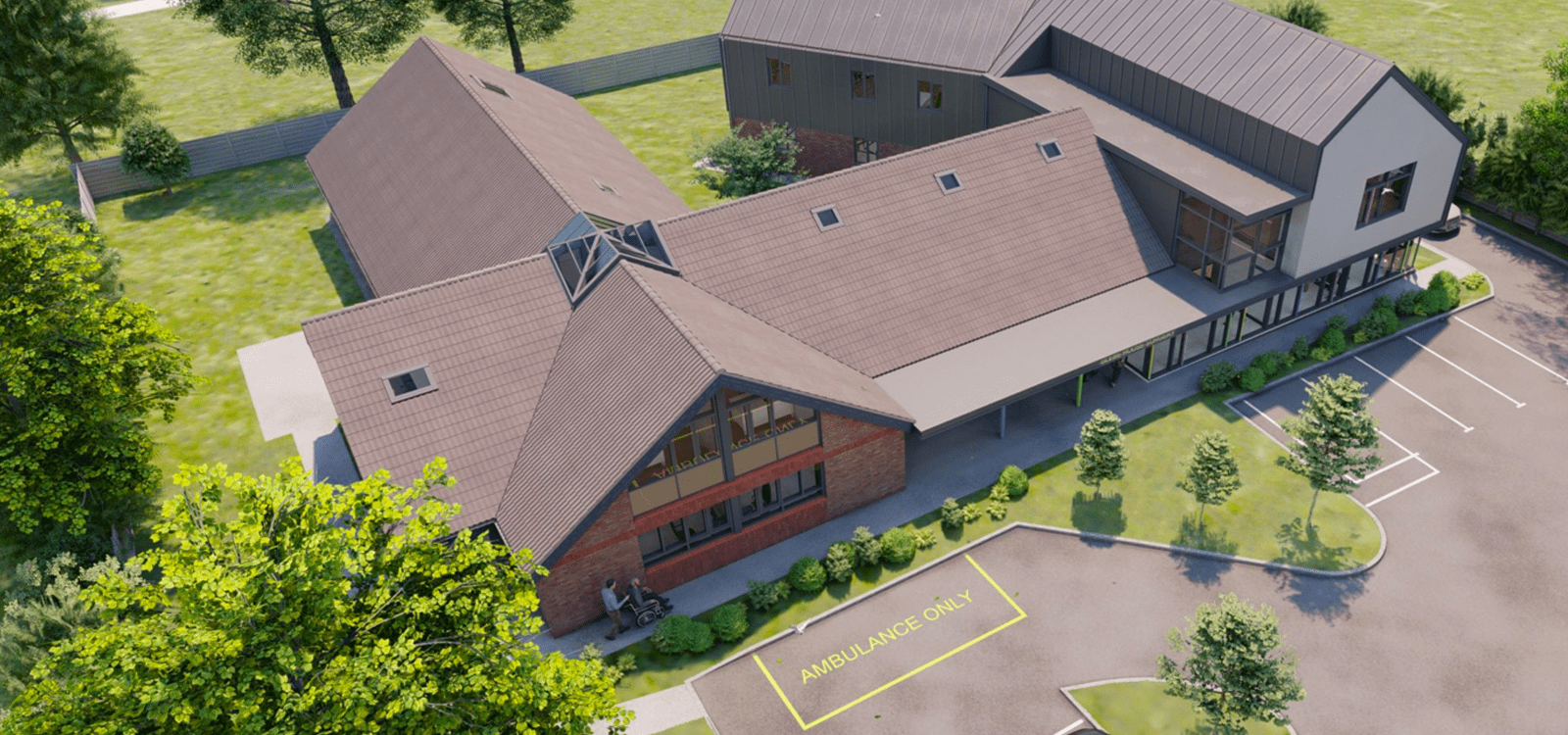 People are at the heart of all our buildings. In addition, the function of your space influences the form of our designs. Accordingly, each design is a bespoke solution to our Clients' needs.
It is especially important to share ideas clearly. Therefore we use 3D technologies to translate your requirements into a design that is accessible to all project stakeholders and perfect for funding or marketing purposes.