Interior Design & Fit-out Project Management
We create spaces that are
functional

, whilst

enriching

the lives of those who experience them.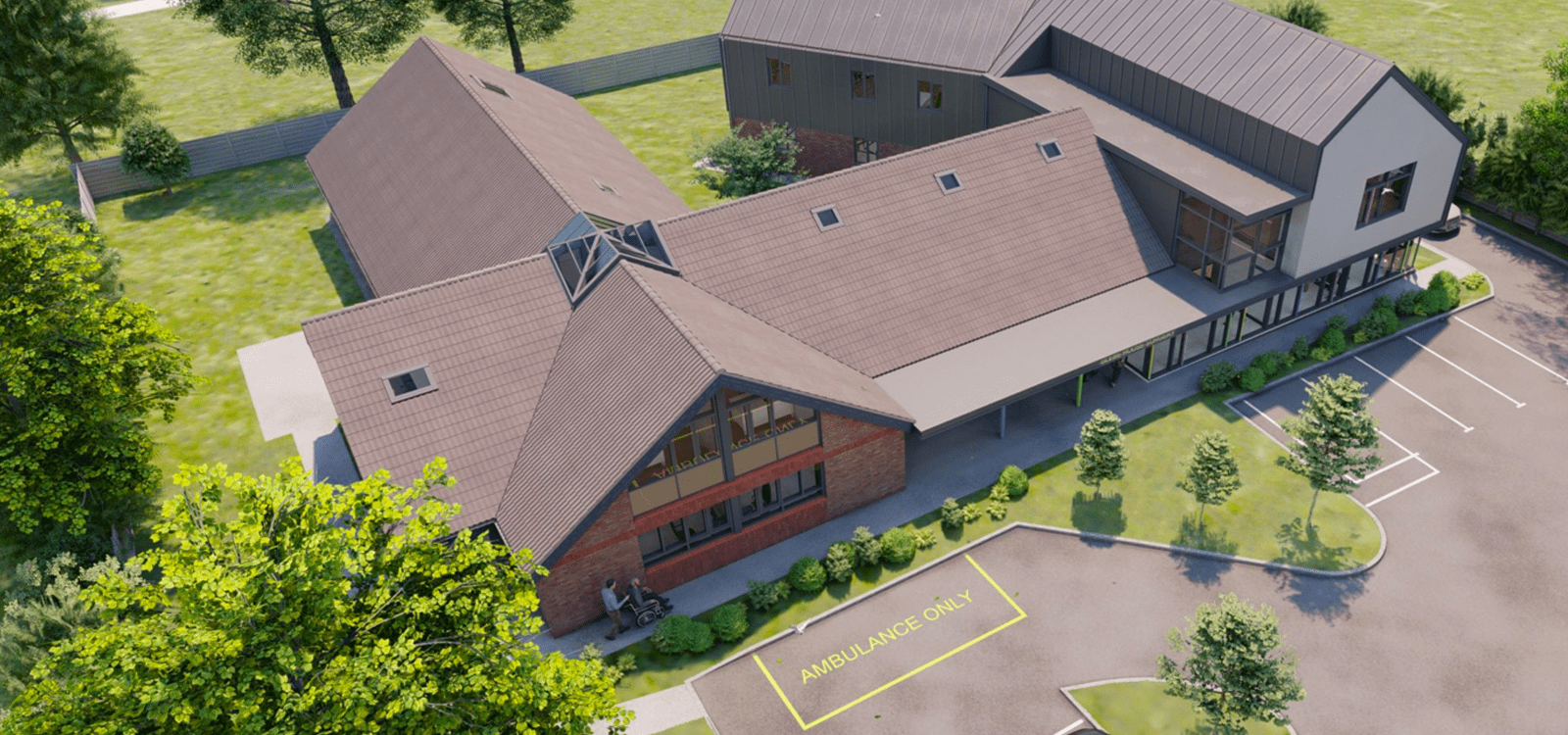 ACA's aim is to shape the interior design of your environment to fit your brand and positively impact the wellbeing of everybody. We carry out environmental assessments in collaboration with stakeholders to capture your organisational and property needs, services and culture.
Furniture, finishes and wayfinding are carefully crafted using bespoke design solutions or selected from specialist manufacturers, depending on your requirements and budget.
Our experience in interior design fit-out project management completes our services. In addition, we can provide all the specialist services (such as partitioning, finishes, furniture equipment, artwork, signage etc) to make life easy for you. We act as one point of contact and on your behalf oversee the site; ensure materials are available when needed and coordinate tradespeople.
We have built up relationships with a number of suppliers, which reduces materials costs and avoids you the added hassle and paperwork of sourcing materials.
ACA's interior design team can work independently or part of an integrated team to create inspiring environments balanced with functionality.
In addition, ACA  can add value to your team as Dementia Design Champion, on a consultancy basis, with the following benefits:
Developing Stakeholders' dementia design vision
Influencing dementia related design priorities with an eye on programme and budget
Co-ordinating efforts and promoting co-operation to achieve desired design quality