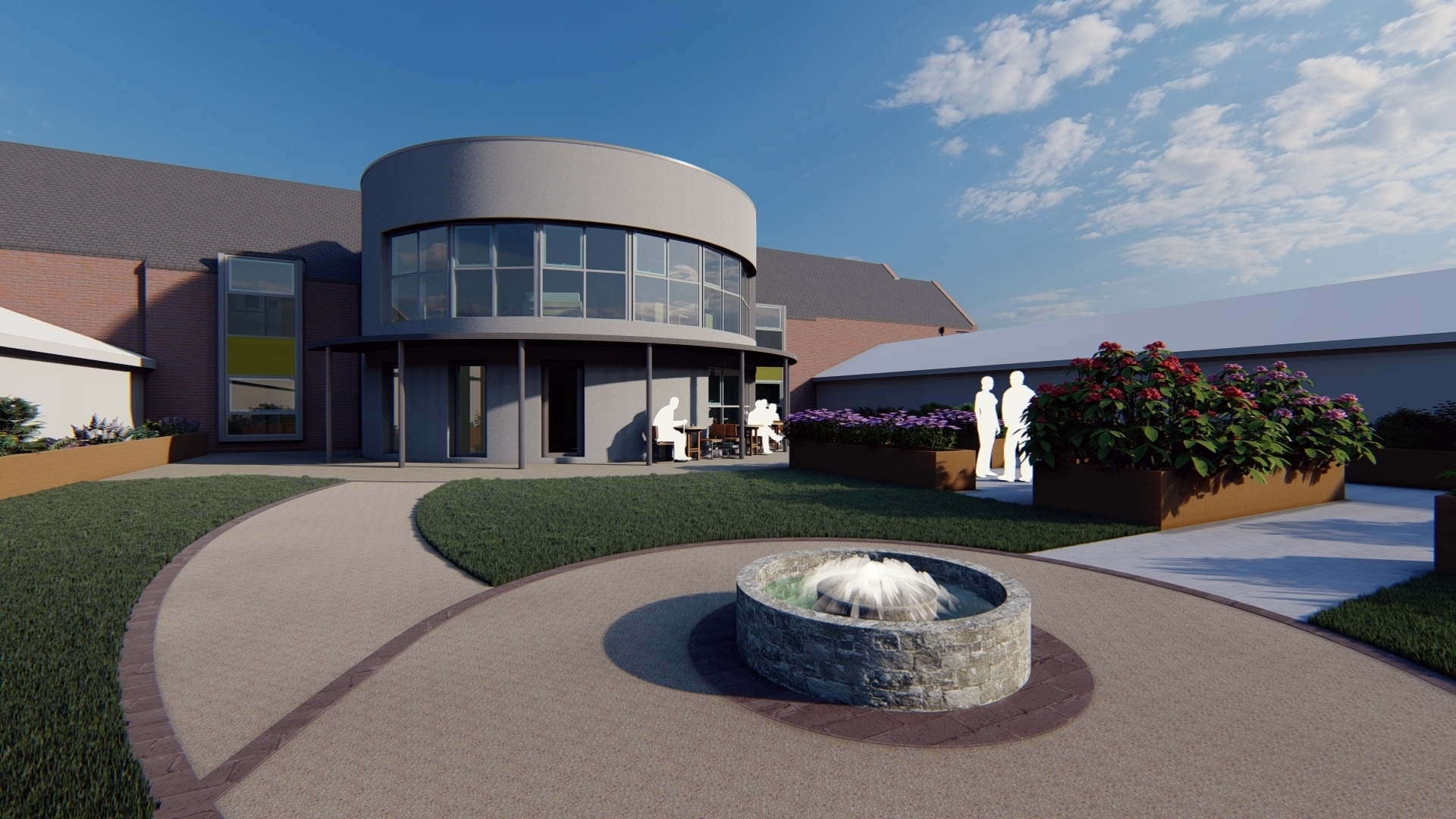 People are at the heart of all our buildings. In addition, the function of your space influences the form of our designs. Accordingly, each design is a bespoke solution to our clients' needs.
Our approach considers sustainable architecture solutions from the early stage of the design process and throughout, with a cradle to cradle approach; that seeks to minimise the negative environmental impact of buildings by efficiency and moderation in the use of materials, energy, development space and the ecosystem at large. 
We determine a strategy, assessing the most suitable options, to develop your site based on its form and orientation, appropriate materials and suitable technologies for the building use.
This strategy works to produce sustainable architecture that strives to build or renovate your buildings using a combination of energy-efficient technology, renewable materials, and innovative design. This approach reduces waste and uses sustainable products, which minimises the environmental impact of new developments.
We have an established network of consultants at our disposal to aid in the development of building design, considering daylight and thermal software calculations from the initial feasibility stage.
Do you have a sustainable architecture project in mind or want to know more about ACA's sustainable architecture services and how we can tailor them for your project? Then get in touch for a free consultation!
Follow the link above to register your interest via our contact form or get in touch via the details displayed at the bottom of this page.