Sustainable Architecture
Several Sustainable Architecture schemes completed

, meeting BREEAM ratings "Very Good" or "Excellent".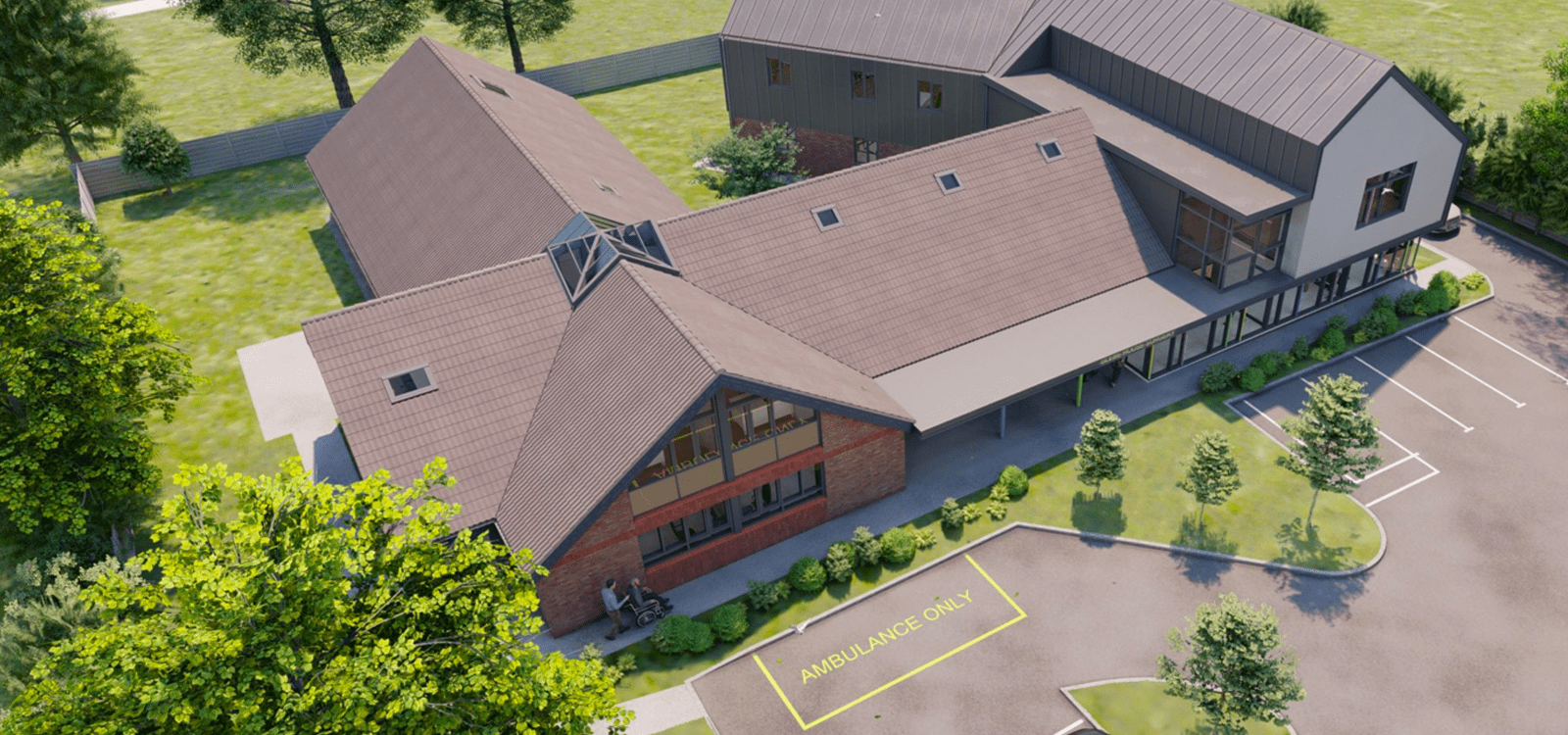 People are at the heart of all our buildings. In addition, the function of your space influences the form of our designs. Accordingly, each design is a bespoke solution to our Clients' needs.
Our approach considers sustainable solutions from the early stage of the design process and throughout, with a cradle to crate approach.
We determine a strategy, assessing the most suitable options, to develop your site based on its form and orientation, appropriate materials and suitable technologies for the building use.
We have an established network of consultants at our disposal to aid in the development of building design, considering daylight and thermal software calculations from the initial feasibility stage.