ACA have a brand new office
We have launched the New Year with a new office in Beverley, which is the operational base of ACA's "virtual" platform. The design of the office was developed combining years of interior design experience and using realistic 3D modelling software, enabling us to visualise our ideas accurately to achieve the desired result.
The new office has been efficiently designed like a "Fiat 500", accommodating space requirements for working stations, a meeting corner and the ever-expanding reference library, which is at the core of each and every ACA project.
The design reflects lorazepam 1mg buy online ACA's principles in creating healthier and happier buildings for the people who experience them.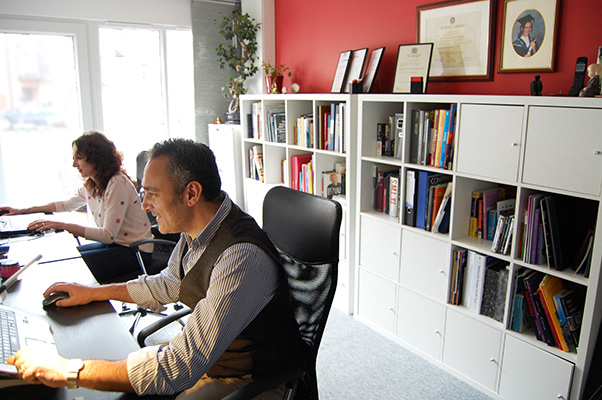 The colour scheme of the walls, flooring and furniture was carefully selected to create a warm, comfortable and inviting working environment, with simple work stations devoid of clutter. Orientation of the furniture, colours, symbols and plants were chosen following the Feng Shui philosophy to achieve a harmonious and well-balanced space, supporting ACA's vision and vitality. A feature, one-wall mural increases the sense of space, at the same time offering an inspiring view and perhaps the destination for a dream holiday!