ACA is thrilled to be architecture award finalists for 3 awards!
Earlier in 2021 ACA won the Bronze Novum Design Award for the architectural design category.  Impressing the judges, ACA's Allam Diabetes Centre design won ACA an international award. Now, ACA are architecture award finalists for 3 further awards!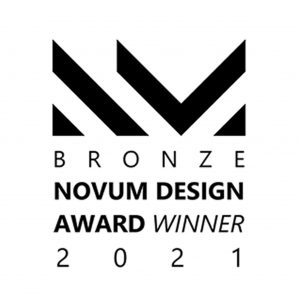 Firstly ACA received notification from Hull Business Awards 2021 of a finalist position out of 3 for the Customer Focus Category.  In fact, as architects and interior designers based in Beverley, the team couldn't be happier as ACA's mission is to improve people's lives through design.
"Indeed, the users of our buildings are our ultimate customers" explains Amelia Caruso, co-founder of ACA.

"So, we couldn't fulfil our mission without the trust our clients invest in us" explains Alex Caruso, co-founder and MD.

"In addition, repeat business accounts for more than 80% of ACA's turnover" he adds.
Secondly, ACA are finalists for 2 categories at the National Building & Construction Awards 2021.  Specifically, ACA are 1 of 5 finalists for "Architectural Practice of the Year".  Furthermore, ACA are 1 of 6 finalists in the "Project of the Year – up to £10M" category.
Unfortunately, both award ceremonies take place on the same evening of the 18th November 2021.  So, the ACA Directors will attend the Hull Business Awards and ACA's team will attend the prestigious London event.
Wish us luck!