The 6th European Healthcare Design 2020
Can we deny that healthcare has a huge impact on the climate crisis and environmental degradation of our planet?
"There is emerging evidence that this destruction of nature has paved the way for the emergence and spread of deadly infectious disease such as COVID-19….."
…..is what the organisers of the European Healthcare Design 2020  state.  Therefore this year, for obvious reasons, the 6th European Healthcare Design Congress, Exhibition, and Awards on 14-18 September will be held virtually.
"At the Tipping Point: Designing for Population and Planetary Health…"
…is the title of this year's European Healthcare Design.  Moreover, the congress will take place over 5 days and include 260 sessions with 200+ talks.  In addition, international researchers, practitioners, and policy thinkers at the forefront of this field will share their knowledge and experiences for transformation in health service, system design, and infrastructure.
ACA's Alessandro Caruso (Alex) Chairs Session 39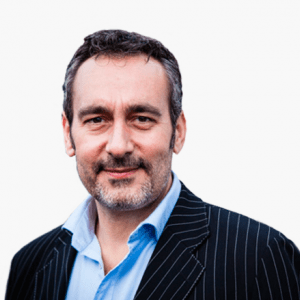 So, on behalf of the Design in Mental Health Network (DiMHN) Alex will chair session 39 of the European Healthcare Design 2020 on 17 September between 8.30 and 10.00 am.  In fact, Alex is a Director of the DiMHN which is a social enterprise with charitable aims, welcoming anyone interested in the design of mental health facilities. As a specialist architect in the health and social care sector, Alex has extensive knowledge and experience in healthcare architecture.  Furthermore, Alex has published several articles for leading industry journals that can be accessed here.
Session 39 is about Designing for Mental Health and includes 4 talks from 8 speakers from the UK and Australia followed by a panel discussion. Details of the agenda can be found here.
Don't miss out on what is sure to be an informative and exciting session 39 on 17 September 8.30 – 10 am!  There are various different ticket and pricing options here.
Take a look at the services we offer here.
Why not contact us for a free consultation on any projects you have in mind?