Healthcare Architecture – ACA's New Architect
A lot of ACA's work is healthcare architecture projects and interior design, in Hull and & East Riding of Yorkshire and the rest of England.
Therefore, with several healthcare architecture projects on the drawing board, ACA appointed Giovanna Garbo in June 2020.
Originally from Italy, an Italian architect, Giovanna moved to the UK in 2020.  Additionally, you can read more on Giovanna here.
Meet Giovanna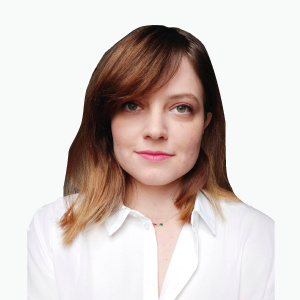 What were your first impressions of Alessandro Caruso Architects (ACA)?
I immediately felt it was a nice environment to work in. It is a family-run business with the ambition to grow, but without losing focus on people's wellbeing, both clients and employees.
What attracted you to the role?
It seemed the right place to learn and to develop my abilities, and where I could feel valued for my contributions.
What has been most rewarding so far in your first six months?
I have been able to work on a variety of projects at different stages right from the start.
What are your targets for ACA?
I want to improve my knowledge and experience, and to be an active part of ACA's growth.
Giovanna has hit the ground running at ACA as well as adapting to life in a new country with the added disruptions of Covid-19!  We look forward to challenging Giovanna with more exciting and innovating projects in 2021!
If you have a healthcare architecture project or interior design development in mind, please get in touch.