ACA's office wellbeing design on behalf of Humber NHS Foundation Trust is complete!
The Brief – Office Wellbeing Design
The aim was to transform an open plan office into public and private collaborative areas.
The layout includes a welcoming reception, a staff kitchen and accommodates 31 people throughout public and private collaborative rooms.
The colour scheme took inspiration from NHS branding combined with nature to aid wayfinding throughout the building.
Timeline – The Construction Process
Work began on site in June 2022
Pre-Construction 2022
June 2022
August 2022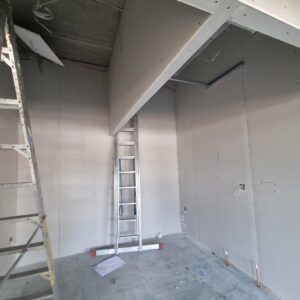 Early September 2022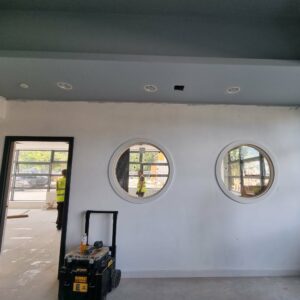 Late September 2022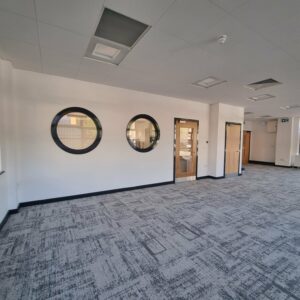 October 2022 
The Trust staff are delighted to return to this new space with a focus on their wellbeing!
ACA provided architecture and interior design services. Please get in touch if you have a project in mind!