Architecture Services
A space worth
experiencing.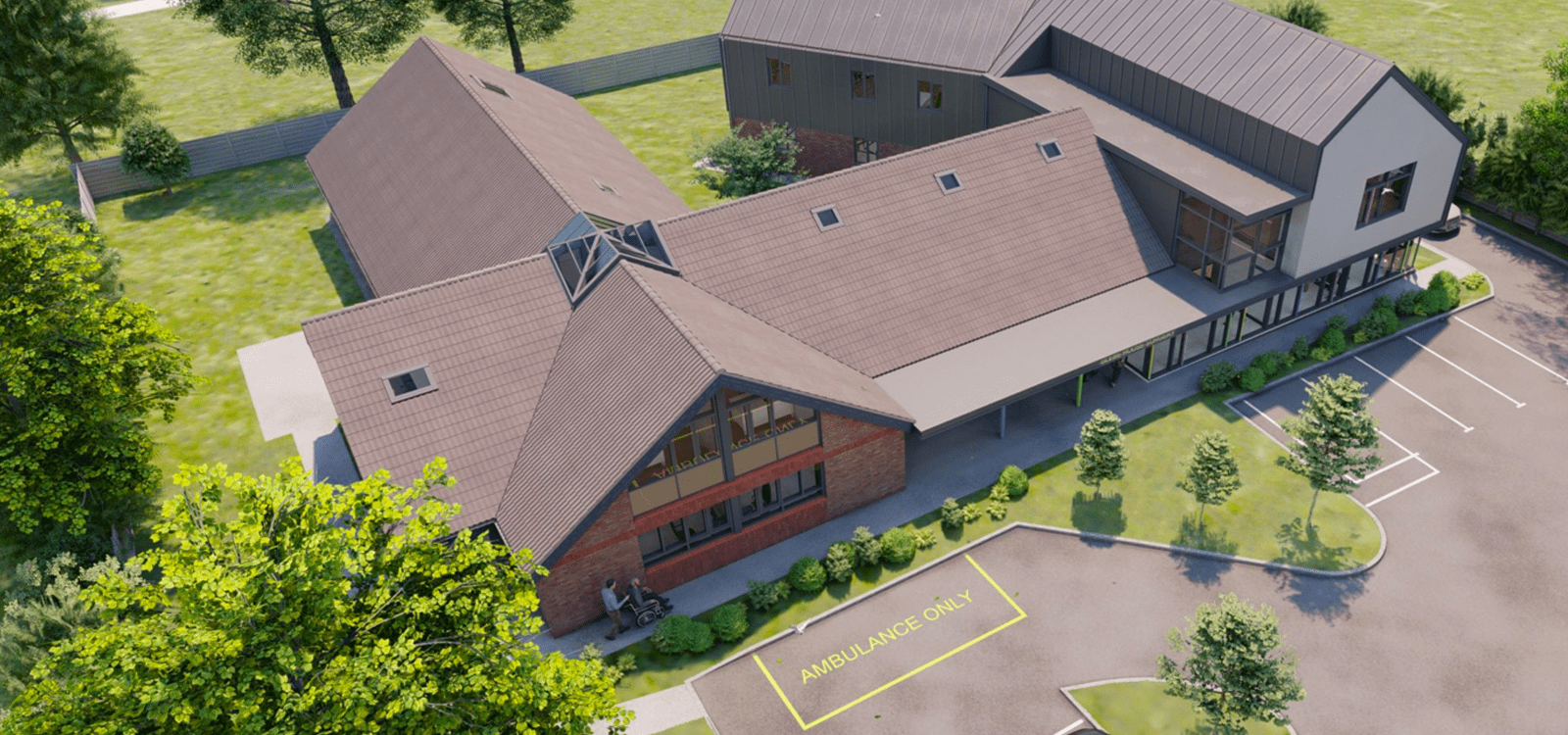 People are at the heart of all our buildings. In addition, the function of your space influences the form of our designs. Accordingly, each design is a bespoke solution to our Clients' needs.
ACA's imaginative architecture approach to concept development balances economic, structural and spatial efficiency and is based upon previous lessons learnt combined with research and awareness of best practice.
Investing in the latest 3D and Building Information Modelling (BIM) technologies, we translate technical drawings into 3D visuals, making your project come alive from day one.
We are passionate about what we do. Furthermore our unique, Italian creativity & style is embedded into every project to ensure that your space is relevant today and resilient for future generations.
We deliver projects within budget and on time, regardless of size and location.
Our use of colour, natural materials and light are fundamentals in creating happier and healthier experiences for:
People needing to spend time in hospitals, health centres, hospices, residential care homes, extra care housing, mental health or learning disability units.
People working or learning in educational settings.
People working in commercial offices.
Commercial and residential property investors.
People living in social housing.
Landowners wanting a bespoke house design.
Conservation projects.