Ollie's ACA journey as an architecture office assistant has come to an end as he plans to travel the world at the end of September!
Ollie began his journey as a Business Intern from the University of Hull and then gained employment as an architecture office assistant.
We caught up with Ollie to find out what he thought about his time at ACA.
ACA: What experience and skills have you gained from working here?
Ollie: I've gained experience working in an industry which is completely new to me. Prior to working here, I had no experience in architecture and now I have a greater insight into what it is all about. I've been introduced to interacting with people in business environments such as at networking or contacting suppliers over emails. I've even been involved in the ISO 9001 internal audits!
ACA: What's it like being part of the team?
Ollie: I think we have a very well-balanced team with different skillsets. The difference in personalities and cultures makes the team very well rounded and dynamic. The team is very friendly and I've enjoyed the office environment.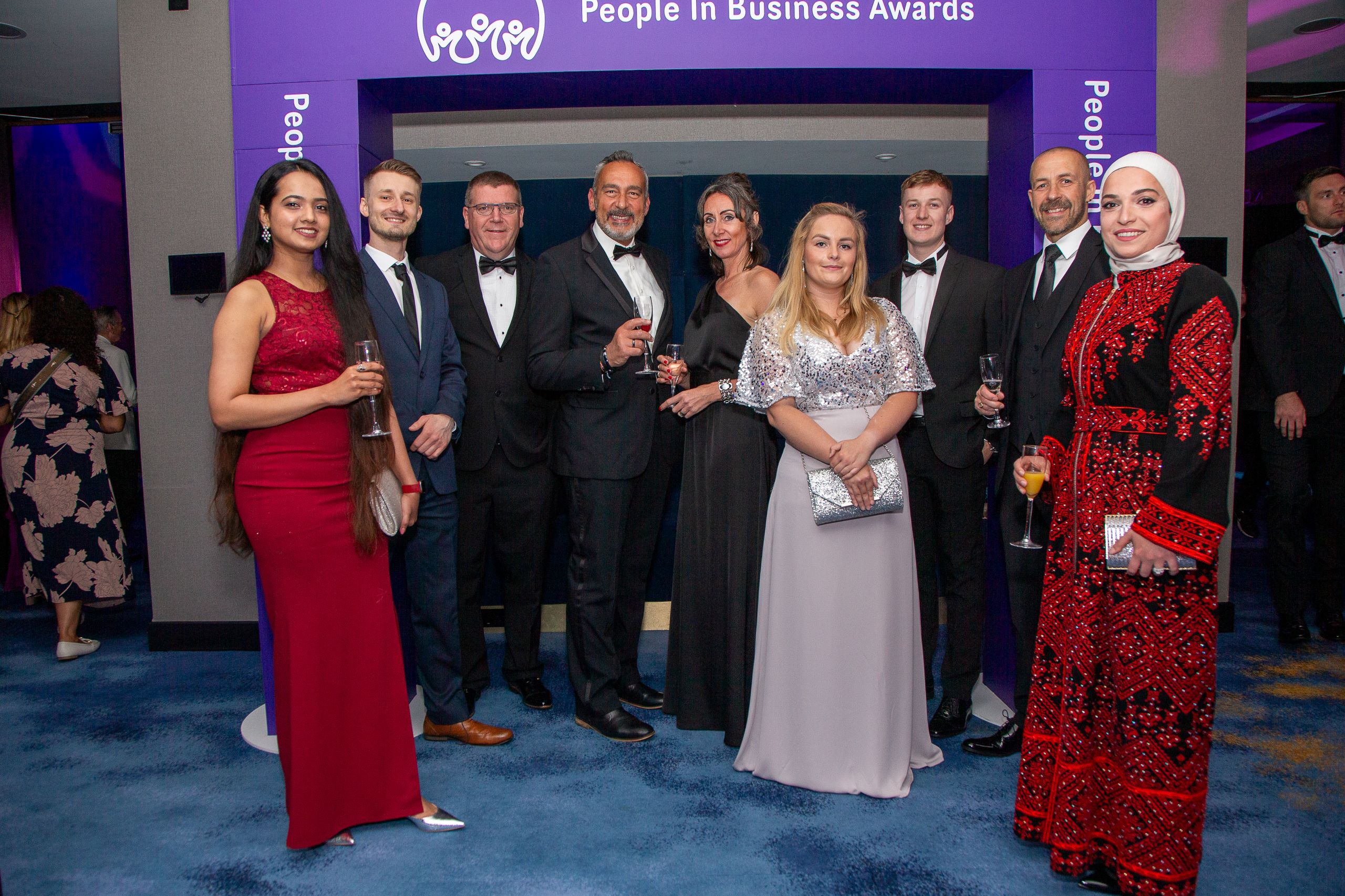 ACA: What are you going to do as you leave us?
Ollie: I will travel to Australia, which I've been desperate to do since being young. My girlfriend and I will stop off at Singapore and Fiji before arriving in Cairns, Australia. We will then travel down the east coast before spending Christmas in Sydney. Following that, we will choose a destination to live for a while and work. I'm very excited as it has felt like a long time coming.
Fortunately, ACA has already found a replacement for Ollie who we will introduce shortly……
In the meantime, ALL THE BEST OLLIE, from the ACA team!
Read more ACA news.