Due to business expansion, we are excited about our new office move!
We have waited a long time!
Originally, ACA had planned to move just before the Covid19 pandemic in early 2020.
However, we put our plans on hold as the ACA team adopted a hybrid working system to carry us through the pandemic.
For a creative team, the hybrid working pattern was not ideal, lacking the usual buzz of being together to share ideas.
So, as soon as we could, we were back in our original office.
The Requirement for More Space
Due to a very busy and successful 2021, we took on 4 members of staff amongst other things.
Our existing arrangement had become a little cramped, so we restarted the search for a new office.
In fact, we decided to retain the old office as a finance and administrative hub and relocate the creative team into a separate creative hub.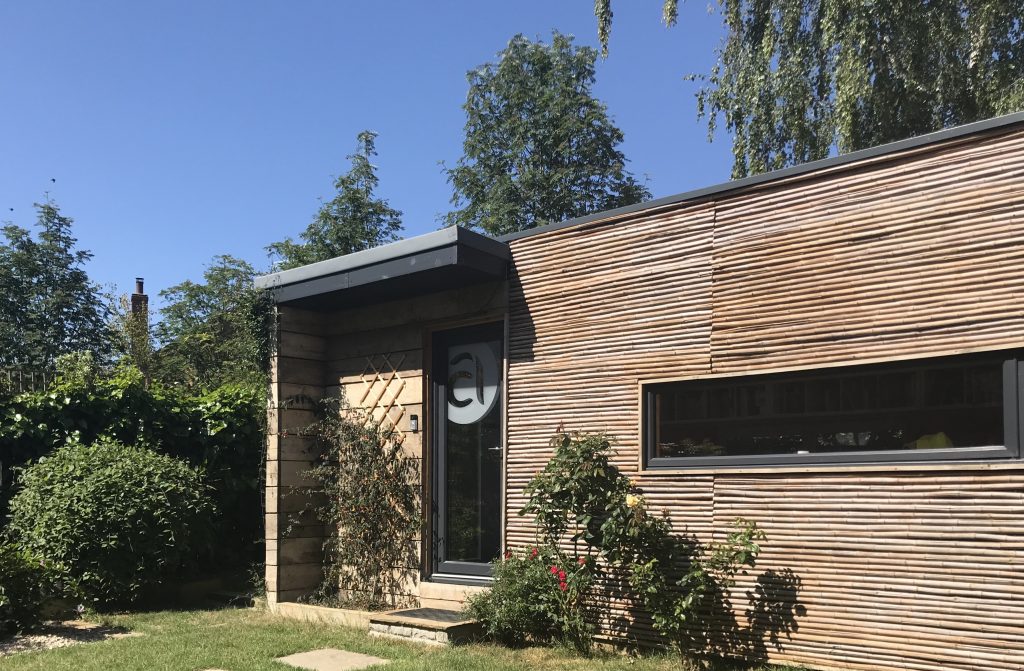 ACA's Creative Hub
During the pandemic we discovered plans for a new build Beverley Enterprise Centre.
After deciding this would be the new home for our creative hub, we eagerly followed the construction process!
Our new office forms part of a brand new building providing high-quality, purpose-built offices, with excellent on-site business support facilities.
The Beverley Enterprise Centre boasts a modern mix of offices and workshops, kitchens, conference and meeting space and ample on-site car parking.
Located on Grovehill Industrial Estate on the outskirts of Beverley, it is close to both Flemingate and Beverley town centre.
Settling in
On 03 May 2022, the ACA design team bode farewell to ACA's Beverley HQ and moved into our creative hub.
So far, the team are enjoying their new surroundings, extra space and networking with other businesses.
In July 2022, Graham Stuart, MP for Beverley and Holderness and Minister of State, officially opened the Beverley Enterprise Centre.
Many guests attended from East Riding of Yorkshire Council and small business tenants of the building.
In fact, amongst others, ACA's Managing Director, Alex Caruso gave a speech.  He said:
We could not be happier with the step we have taken for the growth of our practice, establishing our office at the heart of the community in Beverley – and in such a great building!

I particularly like the sustainable features and BREEAM ratings, which are in line with the principles of our designs.
We look forward to continuing to grow and meet other businesses.