ACA Finalists for PIBA Awards 2023!
ACA are proud to announce that Sonia was a finalist for "Apprentice of the Year" at this year's Hull & East Yorkshire People in Business Awards (PIBA)!
In fact, Sonia was one of three finalists in her category! Sonia's nomination came as a result of her persistent hard work in completing her apprenticeship in Project Management. You can read about Sonia's journey on her apprenticeship here.
Unfortunately Sonia didn't win the award but nevertheless, we are very proud of her efforts and achievements.  In any case, Sonia and the team had a great night at the black tie event.
Sonia Kopacz was a finalist for "Apprentice of the Year".
The prestigious black tie event took place at the DoubleTree by Hilton in Hull.  The event aims to recognise and reward individual and team talent in all industries.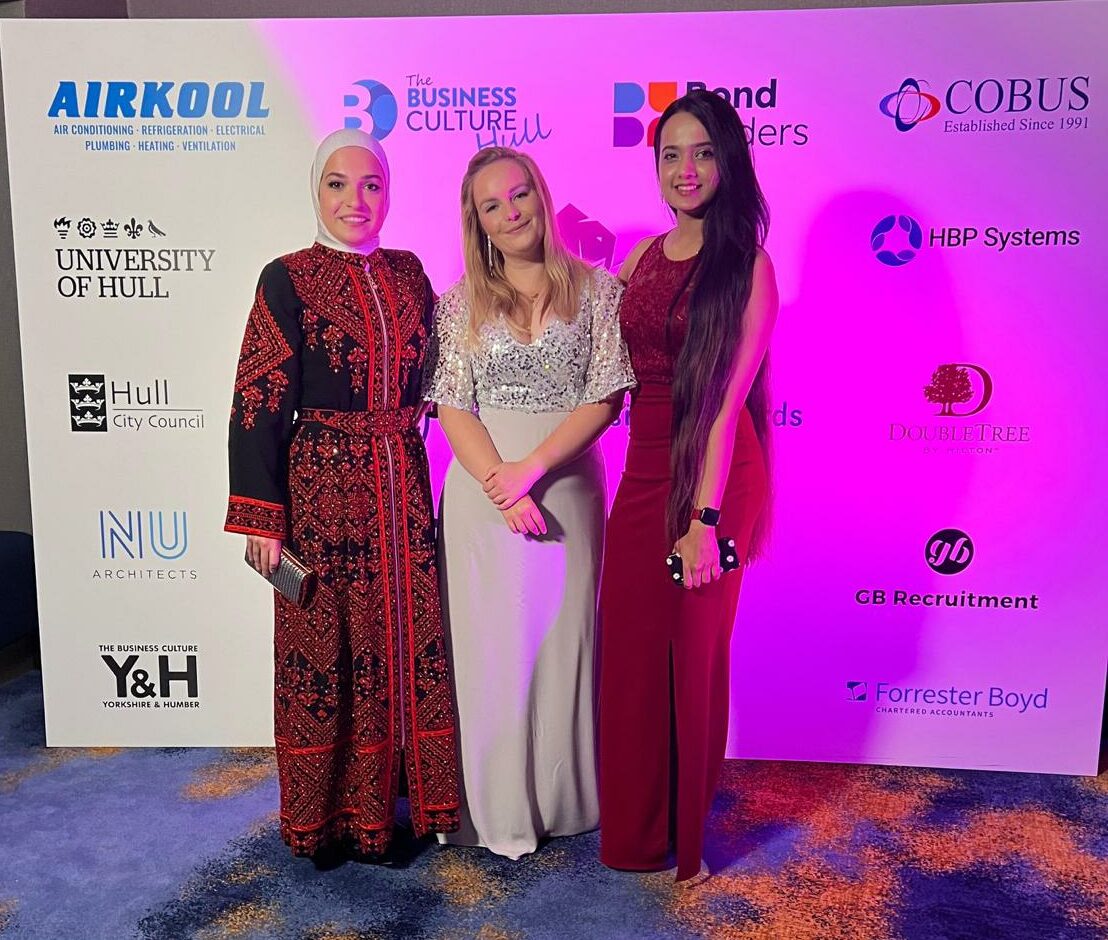 Hazar Tubeileh, Sonia Kopacz and Shinu Shibu.
The PIBA Awards 2023 was a first of its kind for some members of the ACA team!  Despite this, everyone scrubbed up pretty well!
The event began with a welcome drink in the foyer before dining and celebrating in the main hall.
Amelia Caruso, Oliver Marrow and Kornel Witkowski at the PIBA Awards.
Thereafter, we ate, chatted and celebrated the awards winners at the table!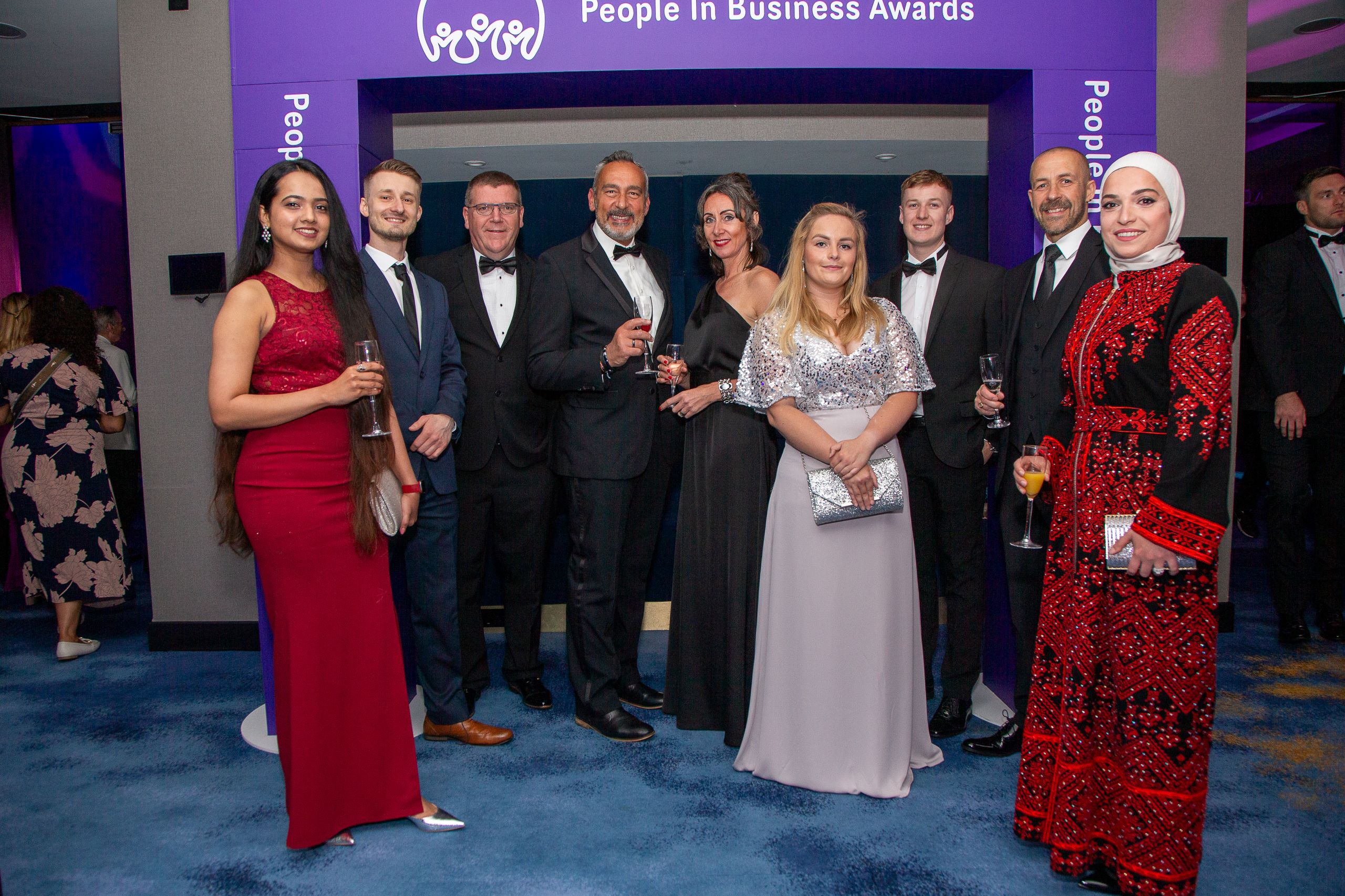 The ACA team enjoying the celebrations at the PIBA Awards 2023.
After the food and the results of the awards the event really livened up with a band!  The band was fantastic and played a variety of music.
Amelia made it her job to get all of the ACA team on the dancefloor!

Read about previous award wins and keep up to date with ACA news!
A big thank you to Kevin Greene Photography for some of the images.