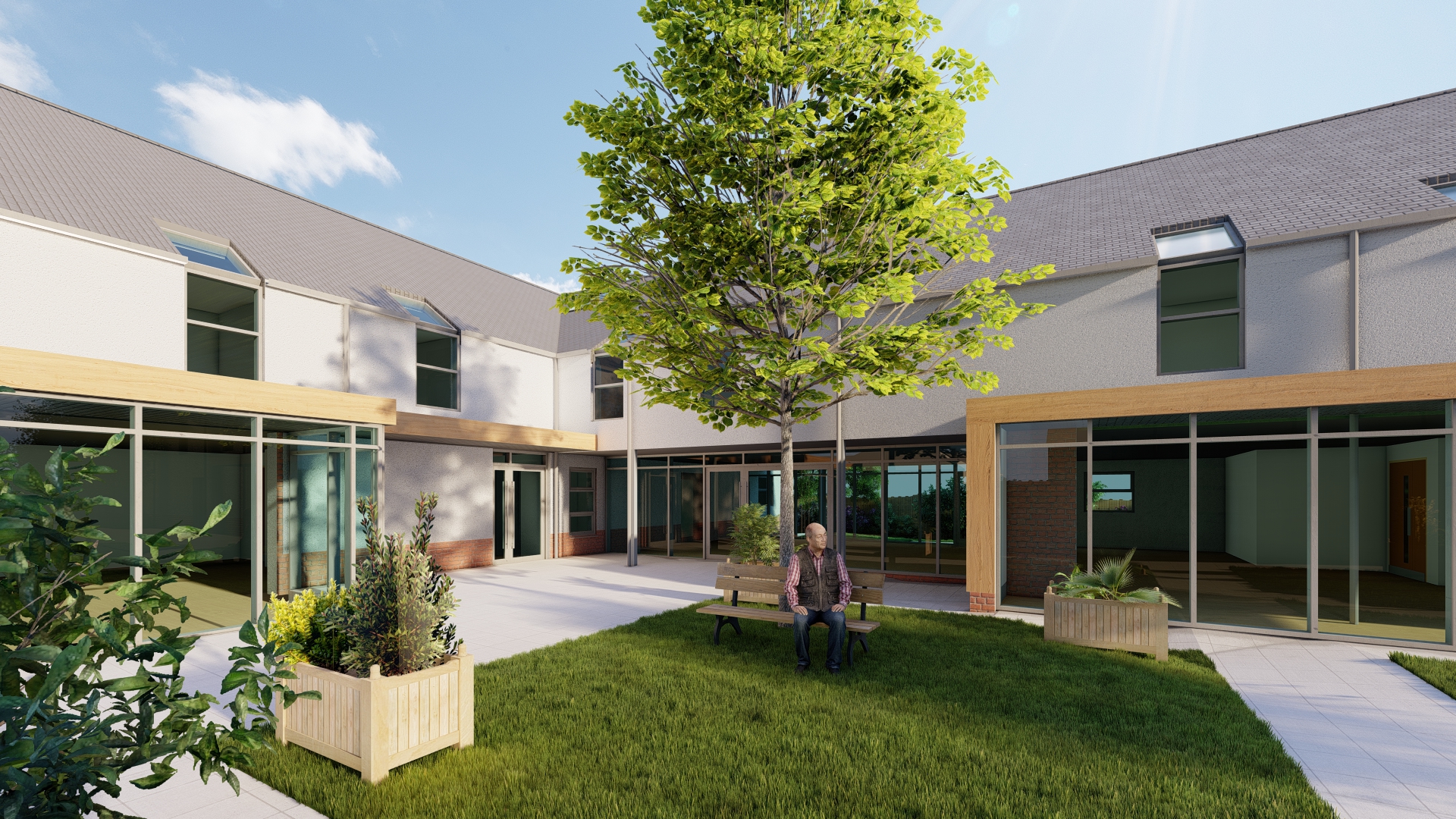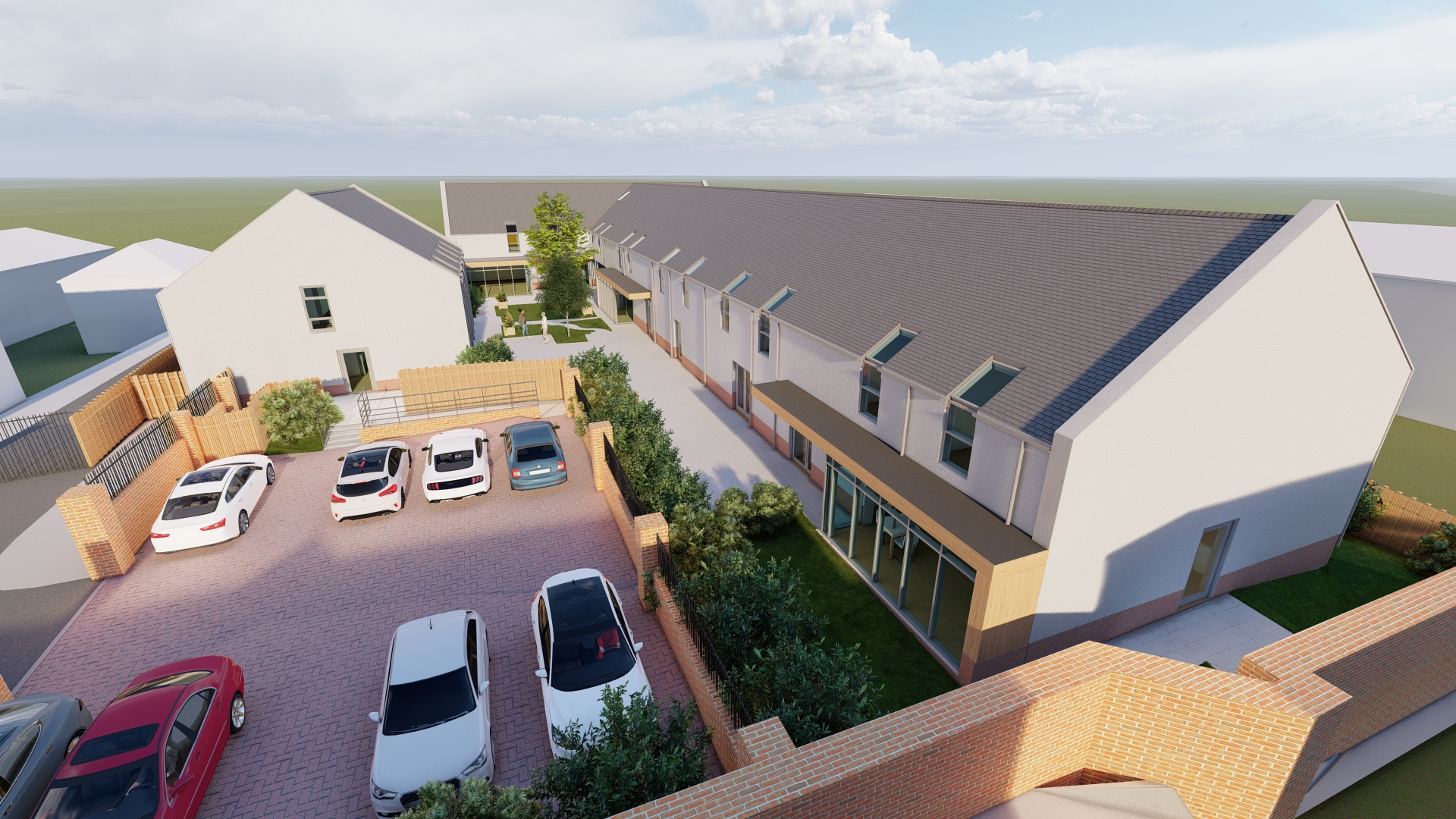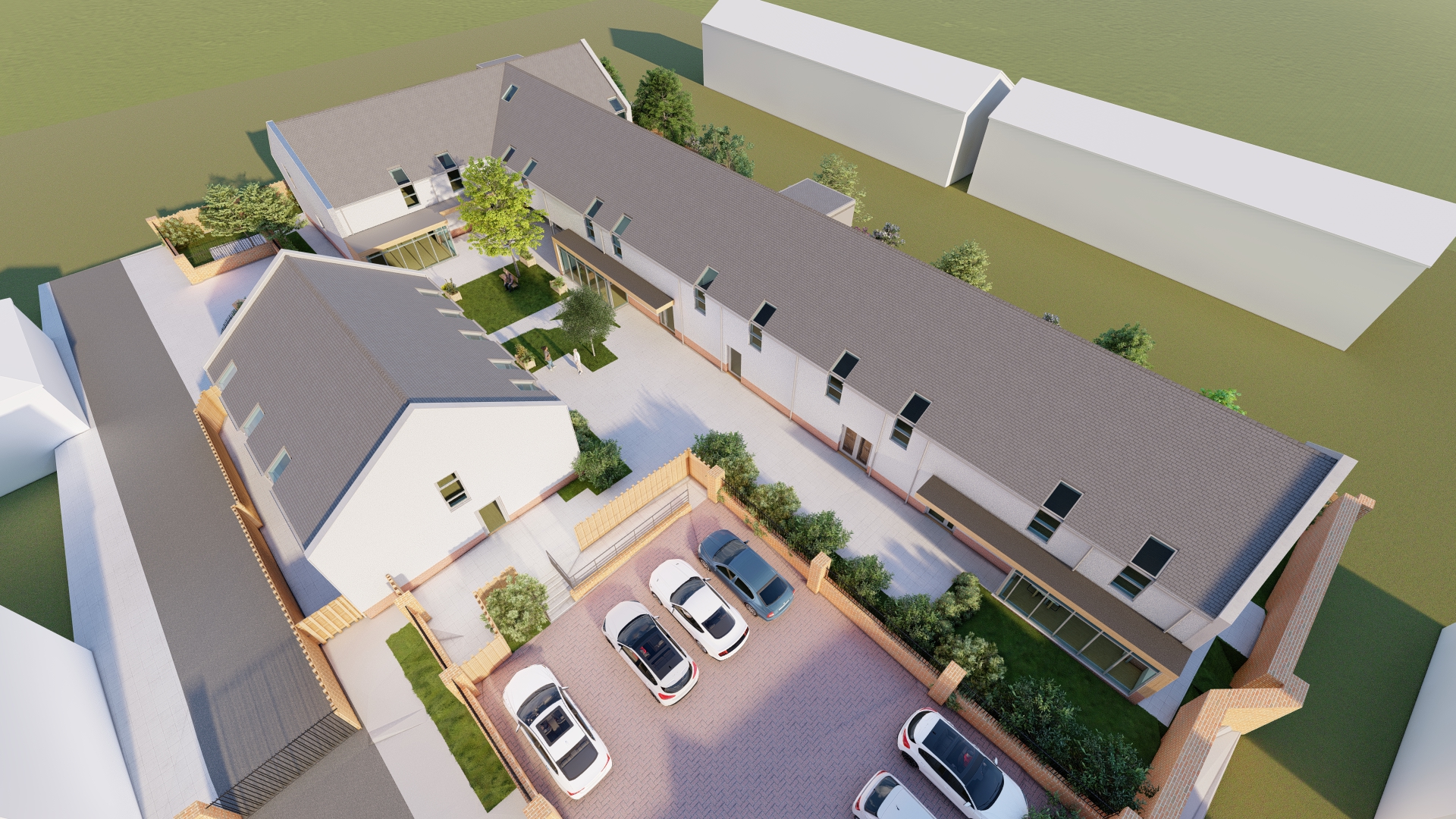 Humber Teaching NHS Foundation Trust appointed ACA for a nursing home design to extend and refurbish Granville Court.
In fact, Granville Court is a specialist nursing home for adults with profound and multiple learning disabilities and complex physical health needs.  Furthermore the home provides a dedicated nursing team including  palliative and end of life care.
Our design focuses on a household model of care that complies with HBN guidance.
The brief is to maximise the focus on the services Granville Court offers and update the existing bedroom capacity with en-suite facilities.
In addition, there is a pandemic-proof requirement, considering the lessons learnt from the Covid19 pandemic.
Above all, our nursing home design focuses on creating a healing, non-clinical environment.
ACA provided architecture, interior design, landscape design and principal designer services
Nursing Home Design, Hornsea
Humber Teaching NHS Foundation Trust appointed ACA to extend and refurbish the existing Granville Court premises.
Client: Humber Teaching NHS Foundation Trust
Services: Architecture, Interior Design, Landscape Design, Principal Designer
Status: In Development
Project Type: Refurbishment and Extension
Year: 2021
Project Value: £3M
Testimonial - Robert Atkinson, Deputy Director of Estates & Facilities: "Having an in-depth knowledge of care environments, ACA consistently strives to provide sensitive, innovative and patient orientated design solutions."