At ACA it is important for us to partake in regular teambuilding events. We believe it is a key part of ever improving our working relationships. Hence we schedule teambuilding events quarterly.
Teambuilding enables us to have fun together and get to know one another better. It is vital to have a laugh together despite all of our competitive natures! Get to know our team here!
In the previous teambuilding event we went bowling where Paul excelled and won!
This time Alex chose Karting so his Italian driving skills could prevail (l0l).
Qualifiers
At our teambuilding event at Teamsport Go Karting we took part in an exclusive Moto GP. This consisted of qualifying and a final GP. The qualifying race measured the fastest laps and the results decided our positions in the final GP. The lap times came in with Alex in pole position followed by Paul and Ollie.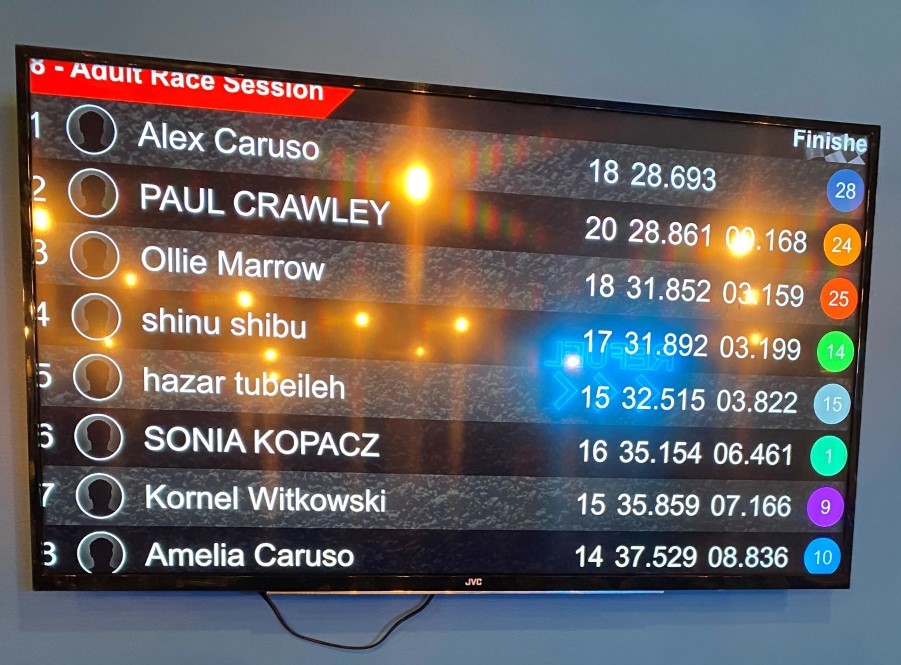 Main Race
To begin the main race we had a grid start just like Formula 1! Although unlike formula 1 the clustered start caused chaos at the first corner. Work relations were put aside and ego was rife during the main race. Participation wasn't sufficient, we all wanted to win!
The competitive driving caused several bumps with the race receiving a few too many red lights. Alex even lost a wheel – something the stewards had never seen before! Despite this Alex managed to retain his pole position. Ollie used his youthful reactions to his advantage and managed to sneak in front of Paul from a red to green light.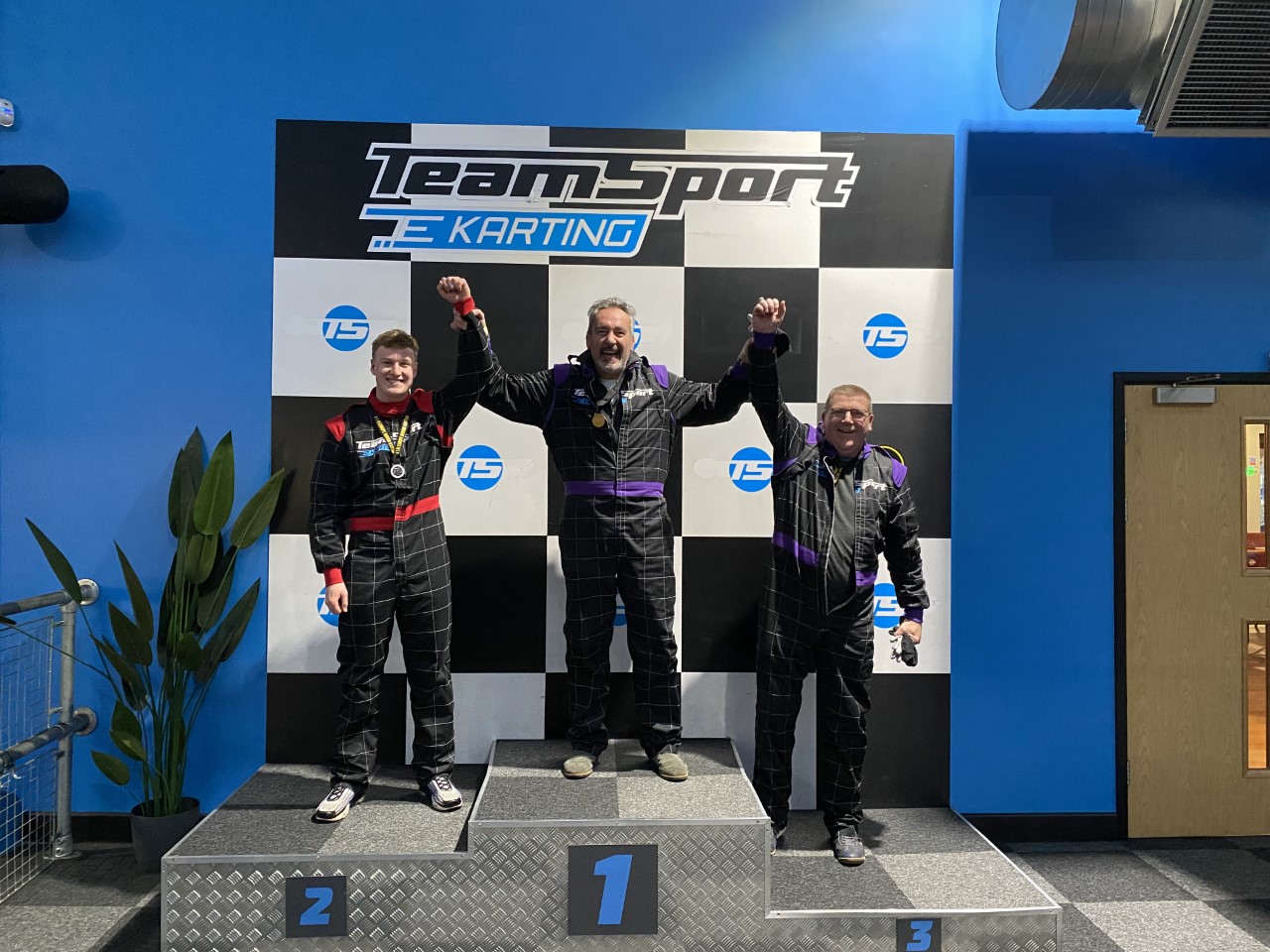 Despite the mayhem and the fierce driving from all of us we had a great time. The race concluded with smiles on everyone's faces and a successful teambuilding event. Especially for Alex…
Everyone woke up with a few aches and pains but fortunately nothing more. Next time it may be wise to take part in something in bit less brutal. Currently we are considering an escape room.