Earlier in May, Alex Caruso was a guest speaker in Sweden at the EIAS, Ecophon International Acoustics Seminar.
Principally, EIAS began with a shared belief that we can improve conditions in healthcare, schools and offices by improving acoustics.
Therefore, the purpose of the EIAS conference is to share information, ground-breaking research and develop networks.
Guest Speaker at EIAS 2015
Previously, Alex was a guest speaker at EIAS in 2015.  So he accepted this year's invitation to share his knowledge and experience with pleasure.
EIAS 2023
In 2023 the conference took place on the coast in Tylosand, Sweden.  Over 200 visitors and 25 speakers attended the 3 day event which began on May 8th.
This year Alex's presented 'Shaping a vibrant experience'.
He explored design elements of an inclusive and sustainable space which relates to and engages with people in healthcare environments.
In doing so, Alex provided examples from ACA's recent projects the Allam Diabetes Centre, St Barnabas Hospice Wellbeing Centre and Humber Teaching NHS Trust HQ.
Alex said:
It was a humbling experience to share my perspective with inspiring, inclusive and insightful contributions all around.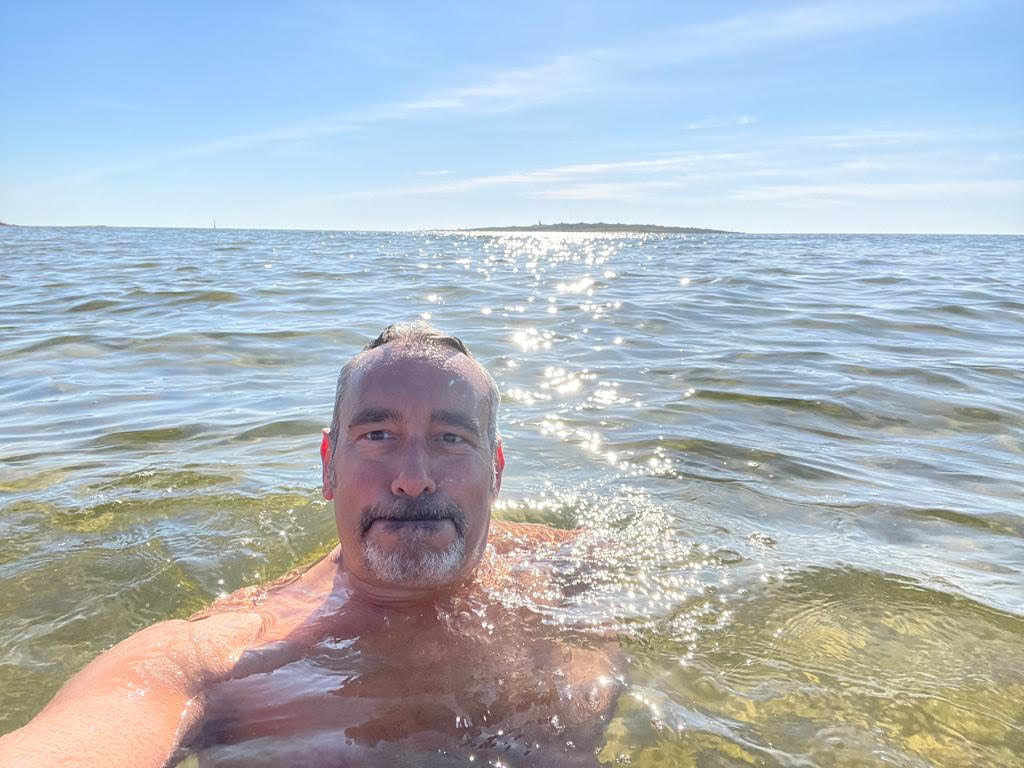 He even managed to find time for a dip in the cold sea water!
For further information, read about Alex's presentation or watch Alex presenting.