Student Work Experience Q&A with Harry Archibald
ACA: Where do you study and what year are you in?
Harry: I go to Beverley Grammar School and I am currently in year 10.
ACA: Why did you want a student work experience at Alessandro Caruso Architects?
Harry: I wasn't entirely sure what what I wanted to do, but as I enjoy Art and using AutoCAD in Design Technology, I thought an experience at ACA would be ideal.
ACA: What were you first impressions at ACA?
Harry:  I really liked the environment, it was a really calm space.
ACA: What did you do?
Harry: The task was to design my own house, where I used my CAD skills to draw the ground and first floors.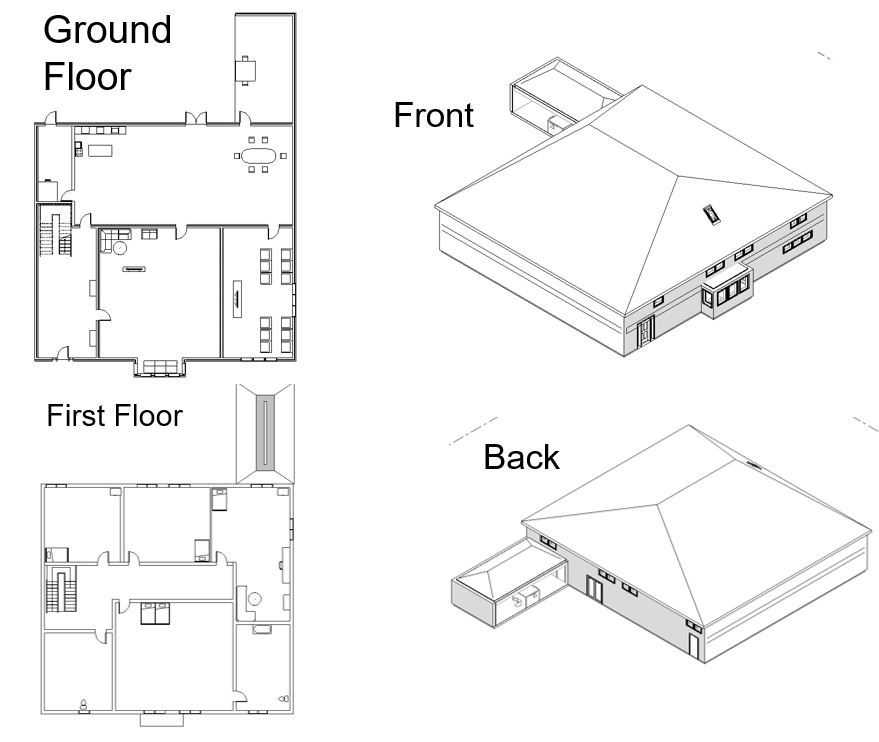 I then learnt how to add wall colours in Photoshop and floors and furniture in Revit software, which is new to me.
I also went on a site visit with Paul and Hazar to a project on site at Specsavers in Hessle and saw how designs are turned into reality.
ACA: Did you learn anything new here:
Harry:  Yes, how a basic plan develops and comes together with different software.
ACA: What was the best part of your experience with ACA?
Harry:  I really enjoyed designing and and seeing it all come together to a finished product.
ACA:  What's next for your future?
Harry:  I will be doing my GCSE's this time next year and then deciding what to do next.  This experience has provided me with a great insight into the works of architecture and interior design.
"It was great to have you with us Harry and best of luck with your future!"