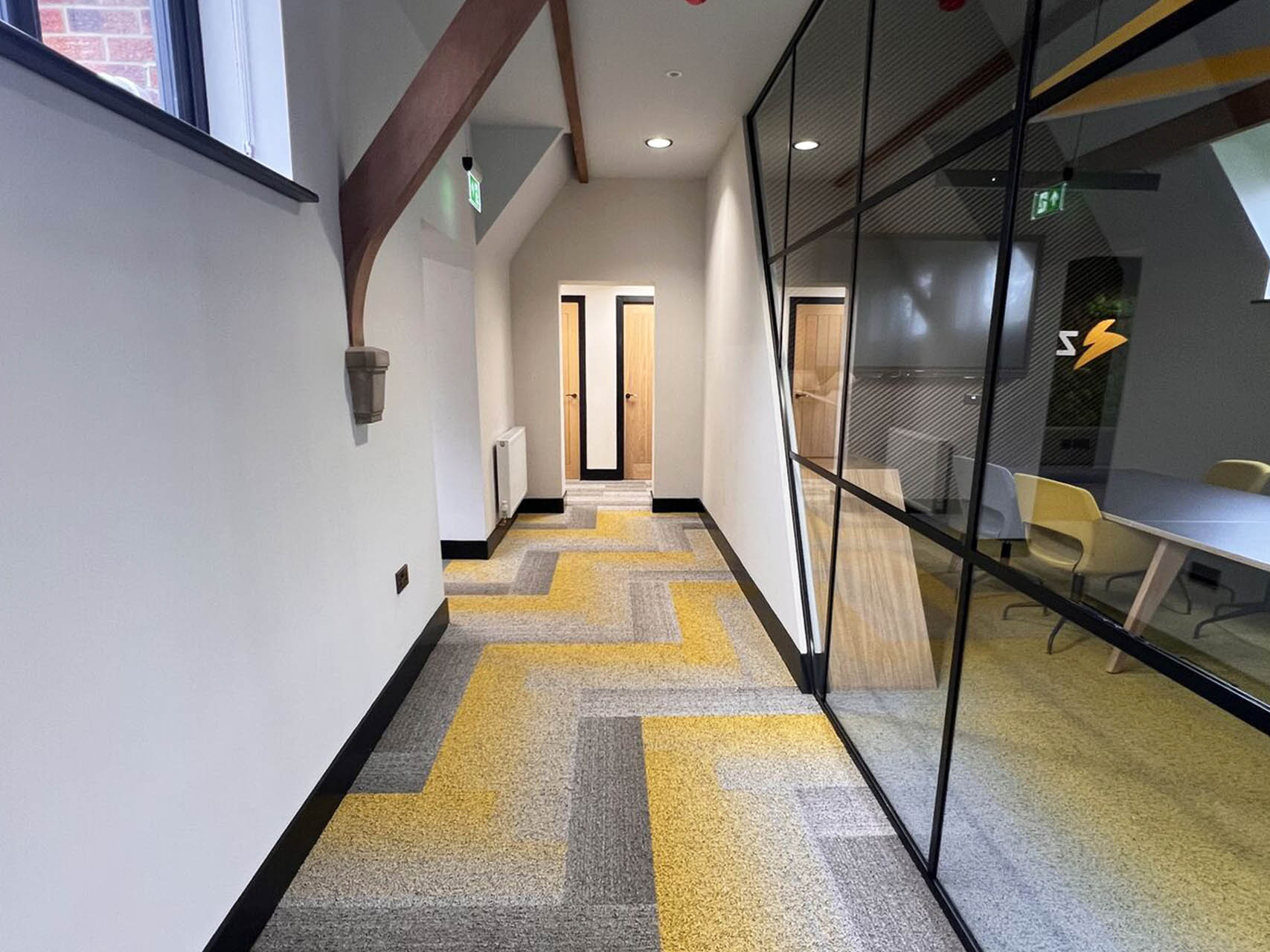 Zenith Developments Group has appointed ACA for architecture and interior design services for a church conversion design for their new office space!
The brief is to remodel and redesign St Faith's Church in Dunswell into an office building, retaining original features.
The proposed church conversion design layout will include:
A large, welcoming lobby.
Two meeting rooms.
An office room divided into 6 separate office areas, separating by glazed partitions.
A staff kitchen.
As always, our interior design scheme focuses on wellbeing.  For instance, the colour scheme includes vibrant colours to boost creativity, happiness and productivity.
Furthermore, the proposed glazed partitions in the office area proved staff with the feel of an "open plan" office feel, whilst offering privacy and less noise distractions.
Church Conversion Design, Dunswell
Client: Zenith Developments Group
Date: 2022
Services: Architecture, Interior Design
Status: Completed
Project Type: Refurbishment
Project Value: £250k
Testimonial - Calum Preston, Managing Director: ACA provides excellent customer service and builds relationships well. They are a proactive and passionate business, committed and driven to do a good job.